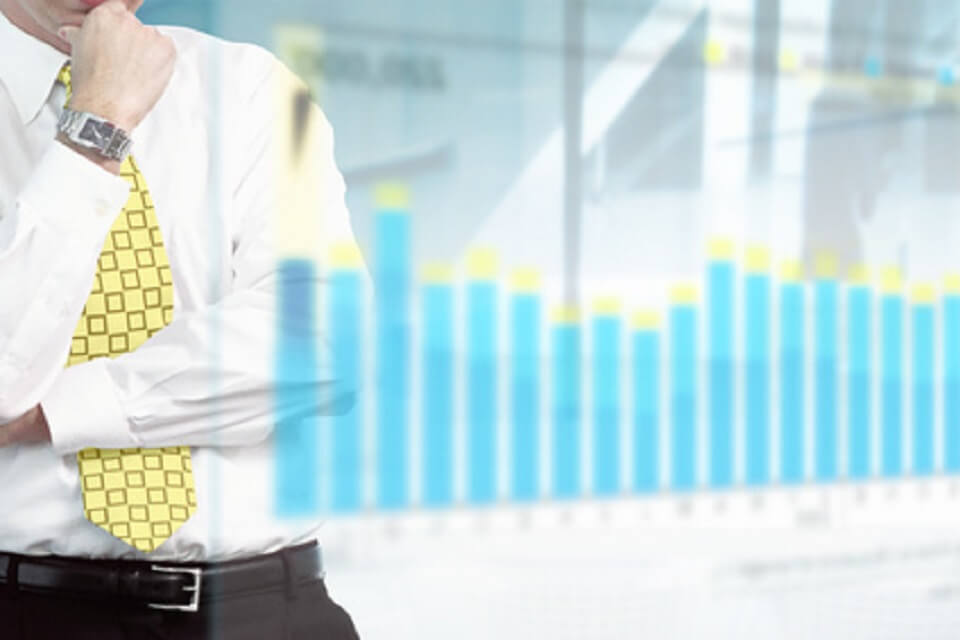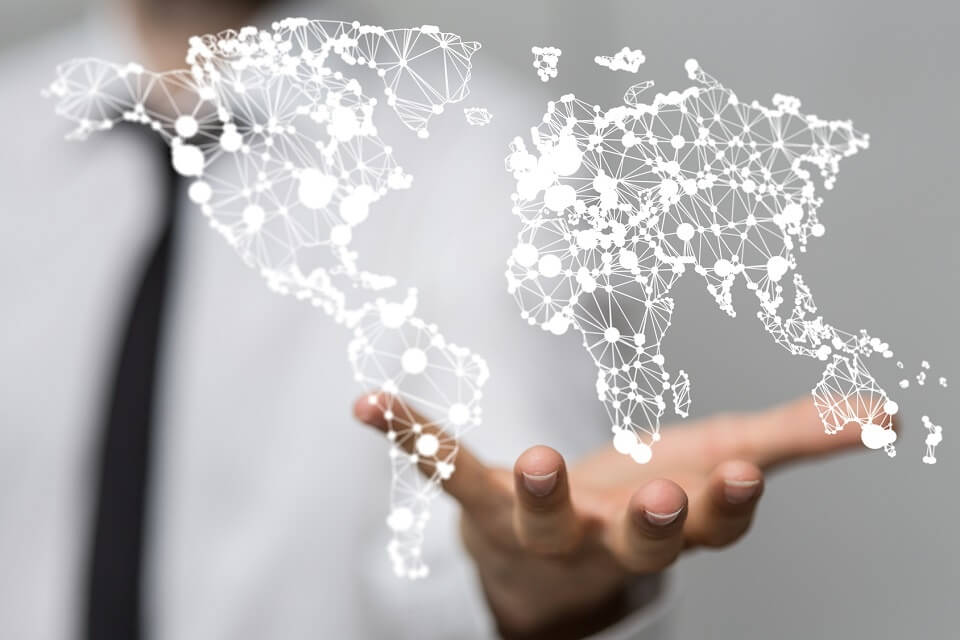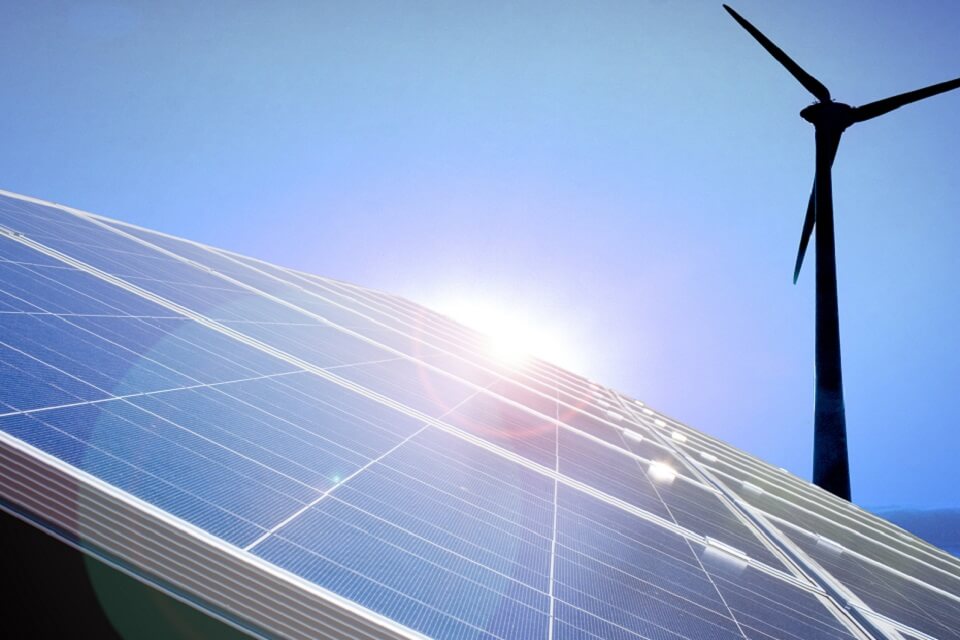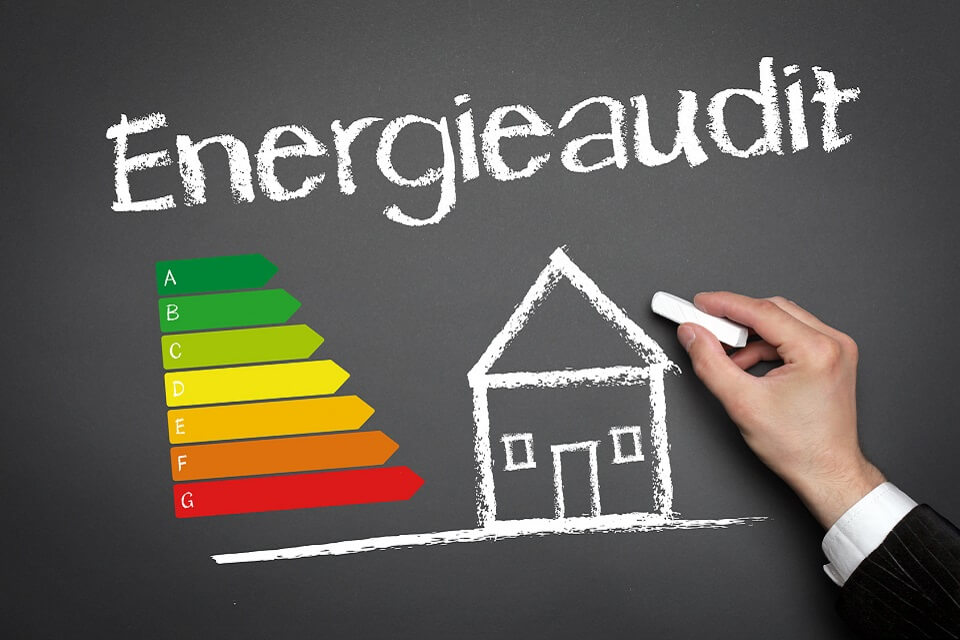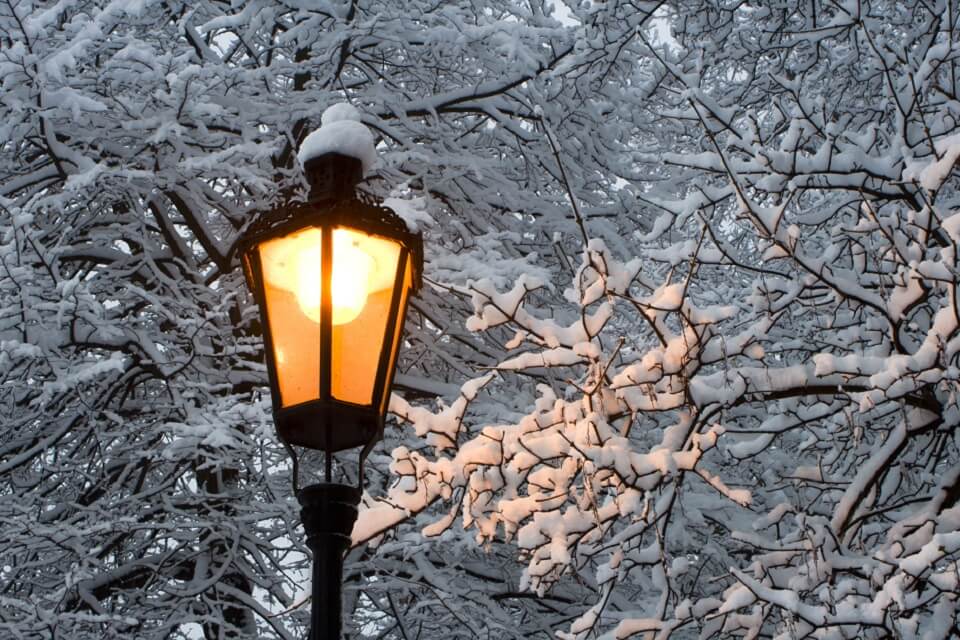 Welcome to Wireless Netcontrol!
We are a German Cleantech company. We are specialized in remote control and data-acquisition systems from sensors, meters and equipment controls.
Typical applications include:
Energy-Management Systems
Smart Metering
Streetlight Management & Control
Building Monitoring & Control
Public Services SCADA
Utilities & Industry SCADA
Traffic Management
Do you want to increase energy efficiency, decrease energy costs and save environmental resources? Implementing an Energy-Control or Energy-Management System will be a fundamental basis to accomplish your goals.
Required activities include:
Continuous monitoring and recording of key energy flows
Comparison of readings to key performance indicators (KPI)Analysis and controlling of
KPIsIdentification of compliance and improvement measuresTarget evaluation and
settingDocumentation in accordance to regulatory requirements
Wireless Netcontrol offers software and hardware solutions to conveniently support above mentioned tasks.
Besides Energy-Control Systems there is a wide range of applications in which our IT and communication systems for remote monitoring and control have been deployed successfully.
Light & Building: Meter readers for electricity/gas/oil/heat/water, HVAC-equipment, motion sensors, cameras, and lighting
Public Services: Water/Wastewater systems, garbage presses, container, silos, and weather stations
Utilities & Industry: Electricity/Gas/Oil/Heat-systems and -network, PLCs and sensors
Traffic Management: Management and control systems: traffic lights, public displays for parking and routing.
IT General: Cable replacement – e.g. for Ethernet, RS232, RS485 or USB.